Attorney at Law for Labor &
Employment Matters, Civil Litigation & More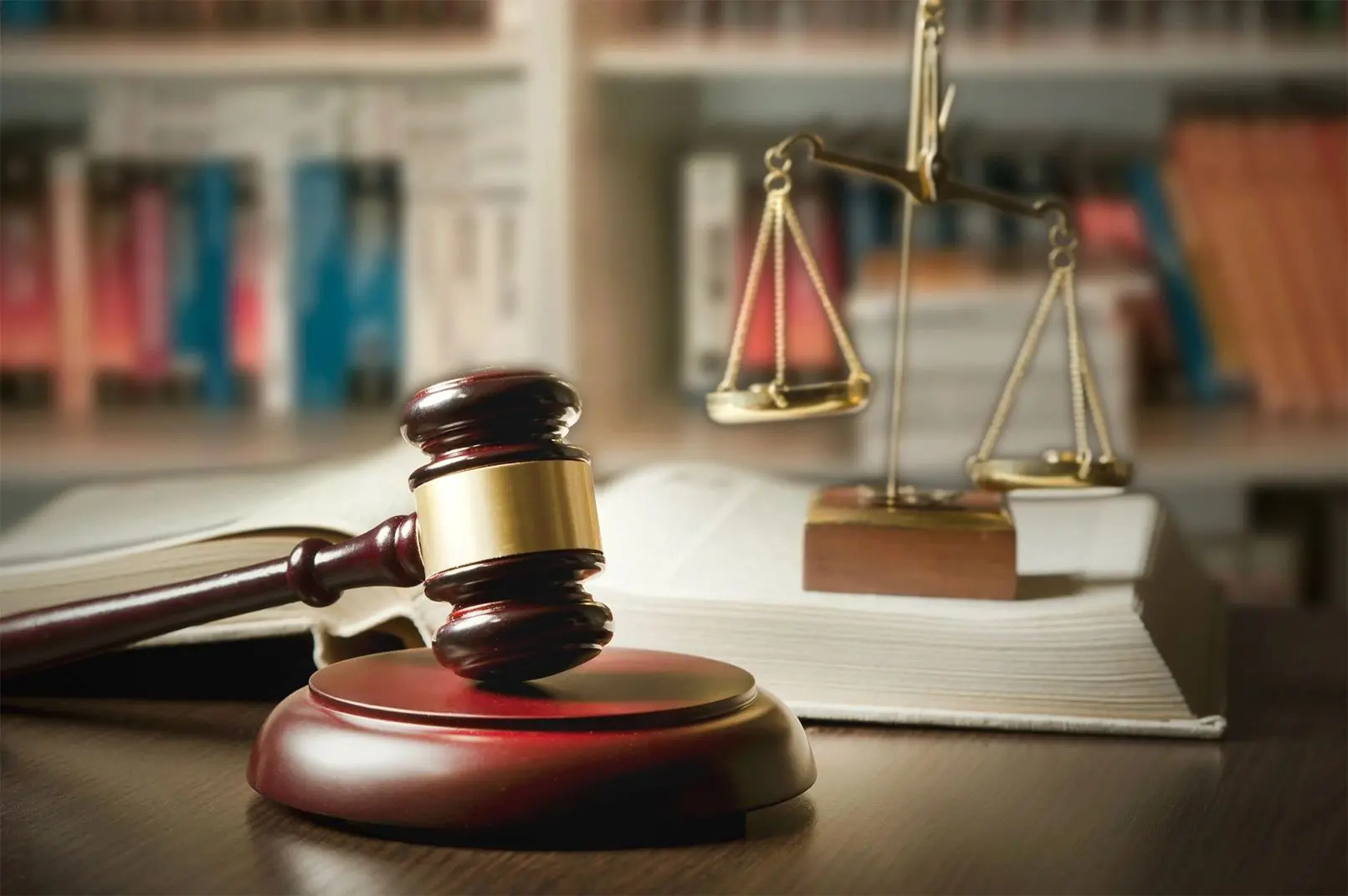 Employment, workers' compensation, commercial, real estate, and securities (FINRA) litigation.
Prompt, fresh, responsive, we merge technology (secure email, practice management & trial presentation software) with accessibility, strategizing daily to meet client goals, manage litigation risk.
Call us at +1 (207) 772-4900 to arrange a consultation or contact Bob online at [email protected]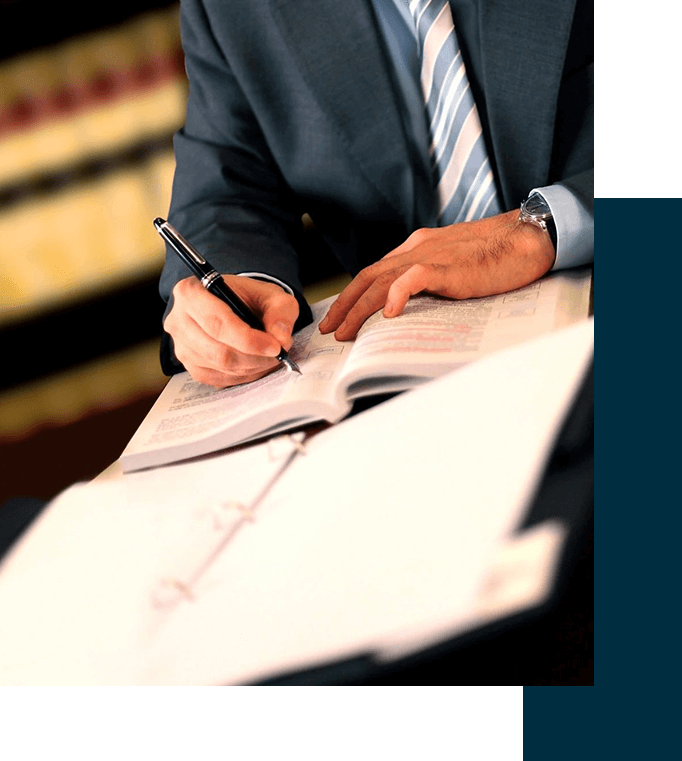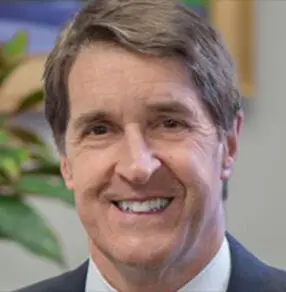 The highest peer rating standard. This rating signifies that a large number of the lawyer's peers rank him or her at the highest level of professional excellence for their legal knowledge, communication skills, and ethical standards.

5/5 stars
I have served as co-counsel with Mr. Kline and found him to be knowledgeable of substantive law, procedure, and the tribunal, and timely in his responses,
— Peer