Experienced Maine Wage &
Hour Lawyer Protects Employer Rights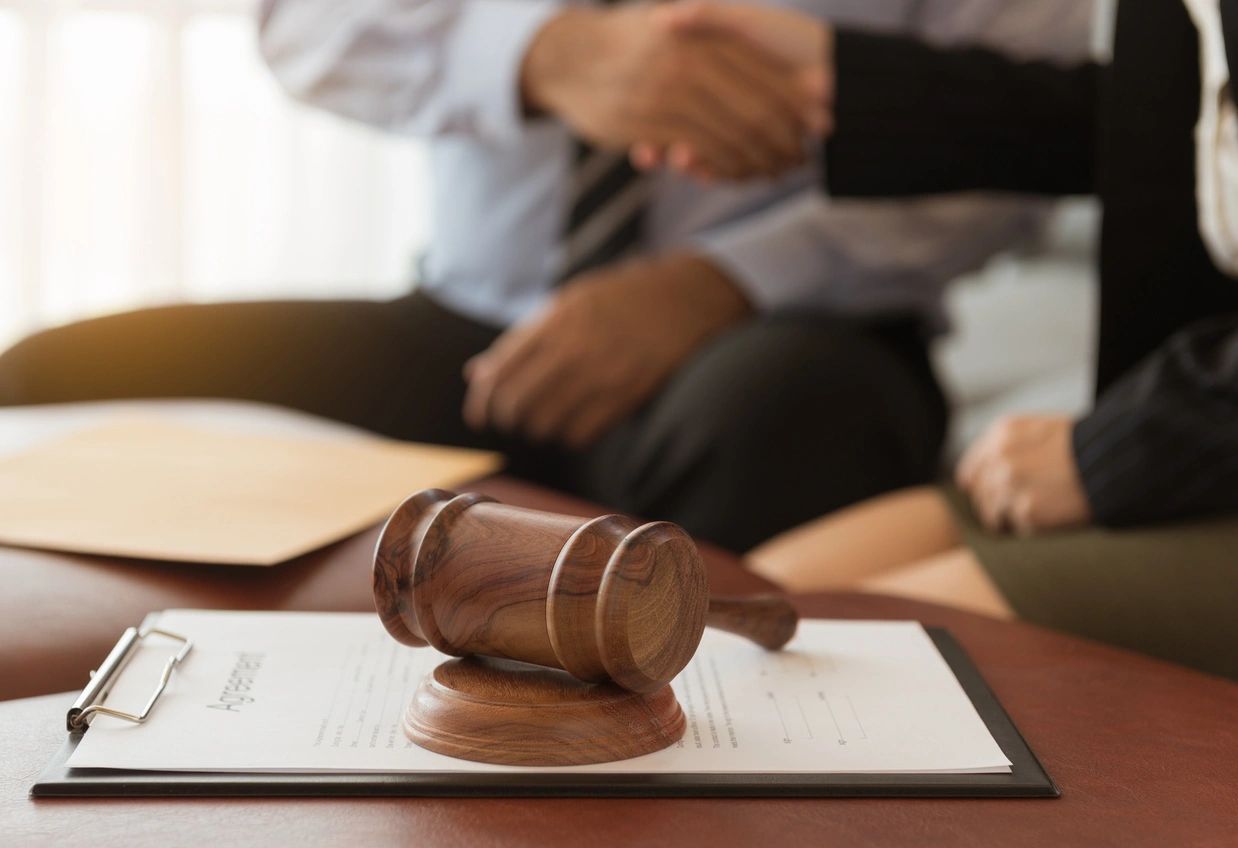 We Provide Legal Guidance and Effective Defense Representation
In recent years, the U.S. Department of Labor and state governments have stepped-up enforcing employee-friendly provisions of the Fair Labor Standards Act (FLSA). The result – increased compliance costs and substantial employment-related liability for employers. Kline Law Offices LLC helps companies develop sound compliance protocols to avoid litigation. We also defend wage and hour violations with effective, proven strategies that limit the employer's exposure and reduce litigation costs.
WAGE AND HOUR DEFENSE ATTORNEY
OFFERS COMPREHENSIVE PROTECTION
Wage disputes can range from simple misclassification errors to complex and time-consuming cases of allegedly widespread violations. We have successfully defended companies in individual and collective lawsuits related to:
Contact a Portland, Maine employment law firm for wage and hour claim defense
Wage and hour compliance can be costly for businesses, liability for legal violations can be crushing. Concerned by FLSA claims, get effective legal representation today. Call Kline Law Offices LLC at +1 (207) 772-4900 or send me an email at: [email protected].