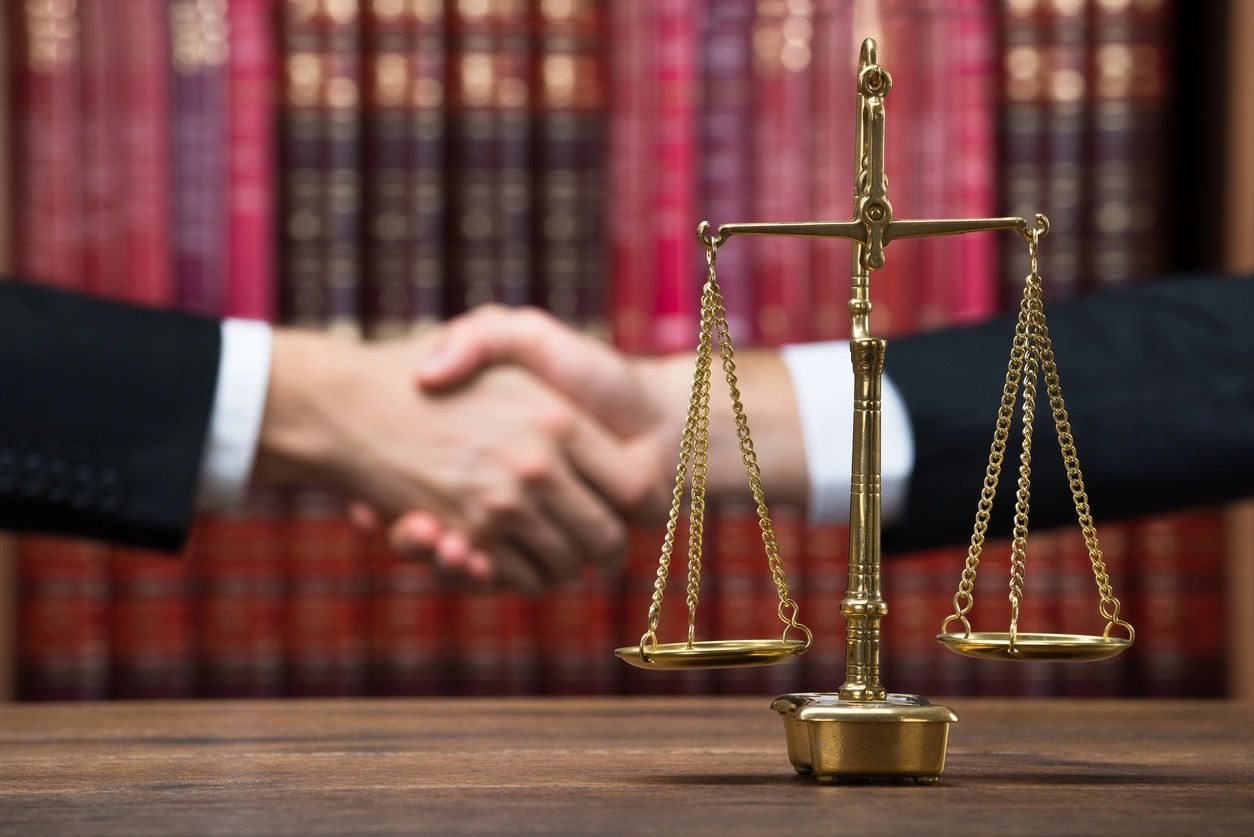 We Protect
Student Rights
Supporting Students With Special Education Needs
Students with disabilities and their families need effective advocacy. Bullying, harassment, and discipline are attracted to this population. When your child has special education needs, the first step is to obtain an Individualized Education Program (IEP), which describes a precise plan of action for teachers and other school personnel. Once the IEP is in place, it must be properly implemented to address their children's special needs. We work with you to secure and maintain the services that your child needs and deserves and which some school districts don't volunteer.
CREATIVELY RESOLVING
EDUCATION CONFLICTS
Because students and parents have so much invested in their relationship with their school district or educational institution, our general approach is to mend relationships by seeking an agreeable resolution through negotiation or mediation. However, when opposing parties are not cooperative, we consider any available legal remedy. Our primary goal is to ensure that students have the educational experience they deserve.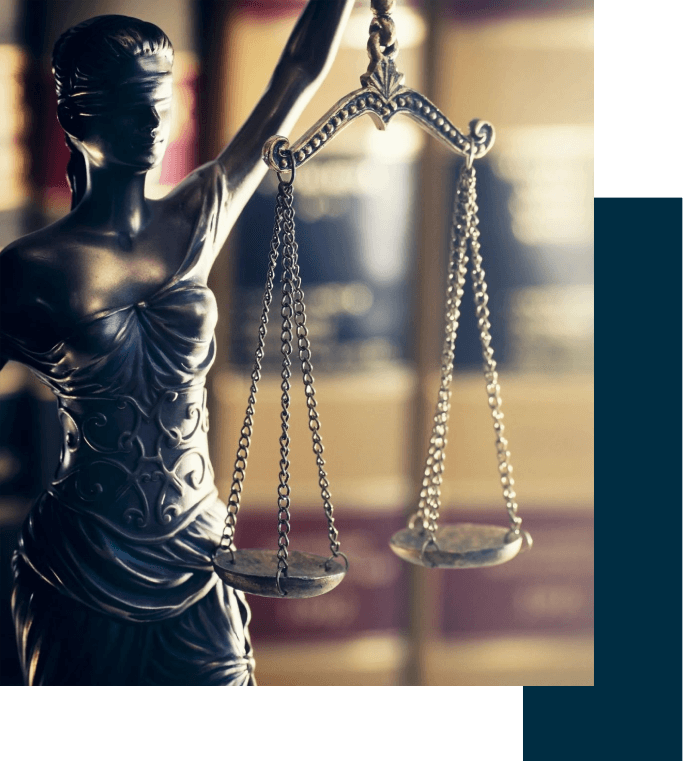 Contact a Maine lawyer
who understands your concerns
Kline Law Offices LLC is dedicated to protecting student rights throughout Maine. We represent students and their parents in all types of education law issues. For assistance, call +1 (207) 772-4900 or send me an email at: [email protected].