Maine Civil Litigation
Attorney Gets Results
Resolving Disputes for Businesses and Individuals
When legal disputes disrupt your business or personal life, having a committed, knowledgeable attorney to zealously advocate on your behalf brings comfort and peace of mind. Kline Law Offices LLC represents Maine businesses, families, and individuals in litigation, arbitration, and mediation.
We can help you with all types of general civil litigation in state and federal courts, including:
PUT A STRONG, DETERMINED
LITIGATOR TO WORK FOR YOU
Your time is valuable and your funds hard-earned. We provide:
Many attorneys run up bills conducting discovery only to settle. If a case needs to be tried, we want to be in court.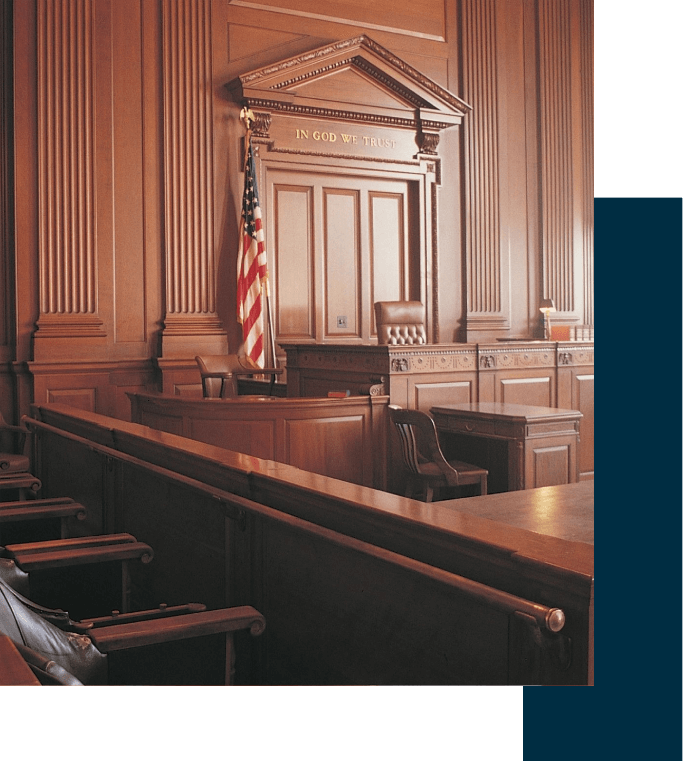 Contact an assertive litigation lawyer you can trust
Kline Law Offices LLC is based in Portland, Maine, and represents clients throughout Maine and New Hampshire. Call us at +1 (207) 772-4900 or send me an email at: [email protected].