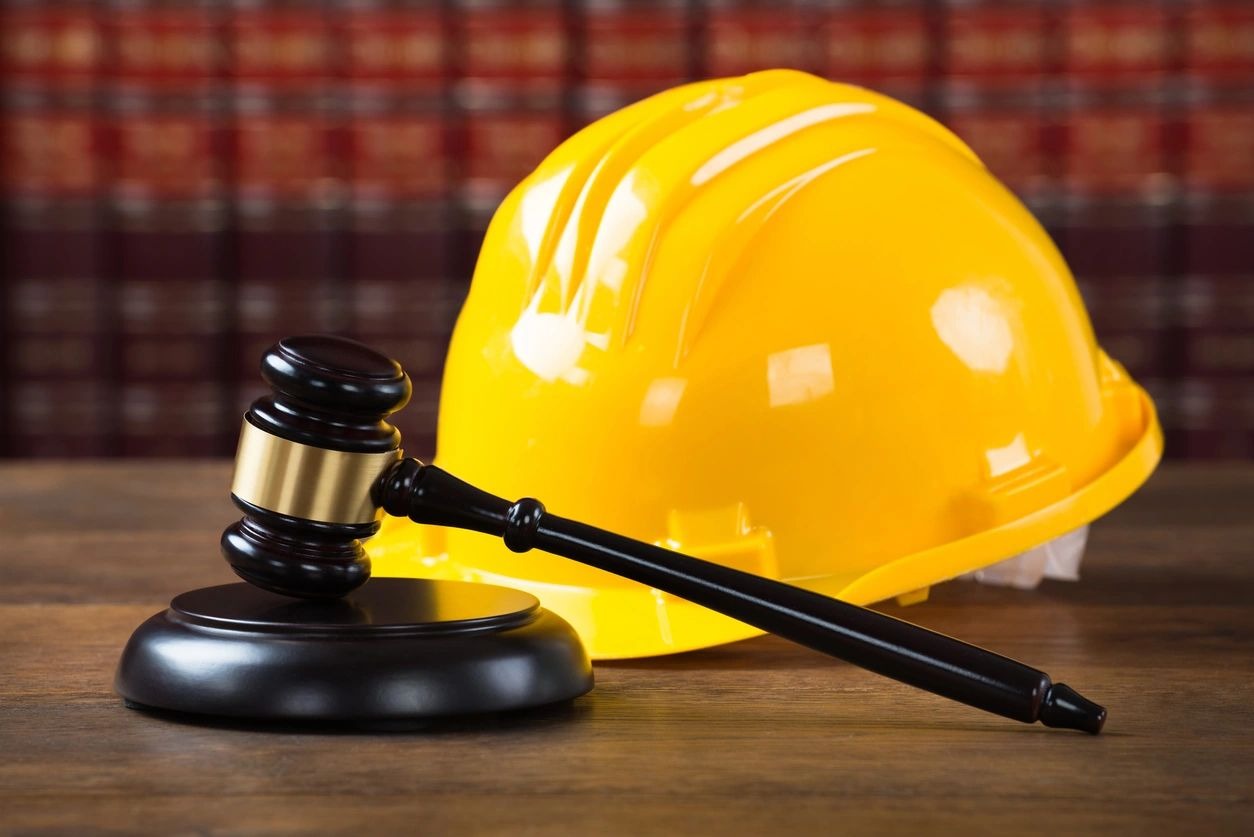 MAKE BUSINESS DECISIONS
TO MINIMIZE LITIGATION RISK
An ever-changing mix of employment laws and an entitlement mentality adds litigation risk to many employment decisions. Kline Law Offices LLC provides employers with day-to-day compliance counseling and just resolutions to workplace disputes that advance labor relations and further your business success.
Staying up-to-date on complex legal procedures takes time. We consult and daily assist employers navigating: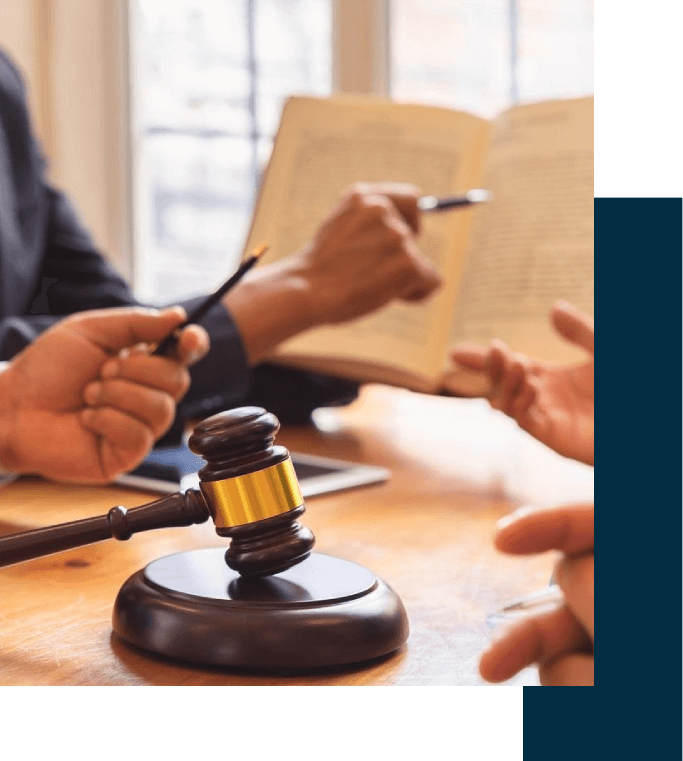 AVOIDING, RESOLVING,
AND LITIGATING DISPUTES
Legal disputes arise even at companies diligent about compliance. We handle administration, procedure, settlement, mediation, arbitration, and court trials, to secure the best outcome for these challenges:
DRAFTING POLICIES
THAT SAFEGUARD
Workers are obligated to comply with work policies and legal requirements. Drafted correctly, policies protect. Improperly prepared, policies generate claims. We assist with:
Contact a Maine employment and labor lawyer available to protect your business
Kline Law Offices LLC is located in Portland, Maine, and represents clients throughout Maine, New Hampshire. Call me at +1 (207) 772-4900 or send me an email at: [email protected].